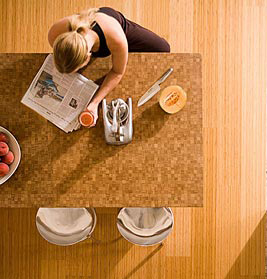 . . . Hint . . . the best bangs for the bucks are good for the planet and your wallet too.
By Karen Klages | Tribune reporter
With sales of existing houses in the Midwest down 6 percent in October (and remain 9.1 percent below figures from October '07) and the median Midwestern home price down 6.7 percent from a year ago (according to the National Association of Realtors), it makes sense for homeowners to think at least twice about investing in a renovation.
What projects make sense, given the state of economic affairs? What improvements will allow folks to live better now and make the house more saleable later—and offer a handsome return on investment?
READ MORE